New Patient
Specials
Please call our office at (859) 236-5562 for our current new patient pricing and first day procedures.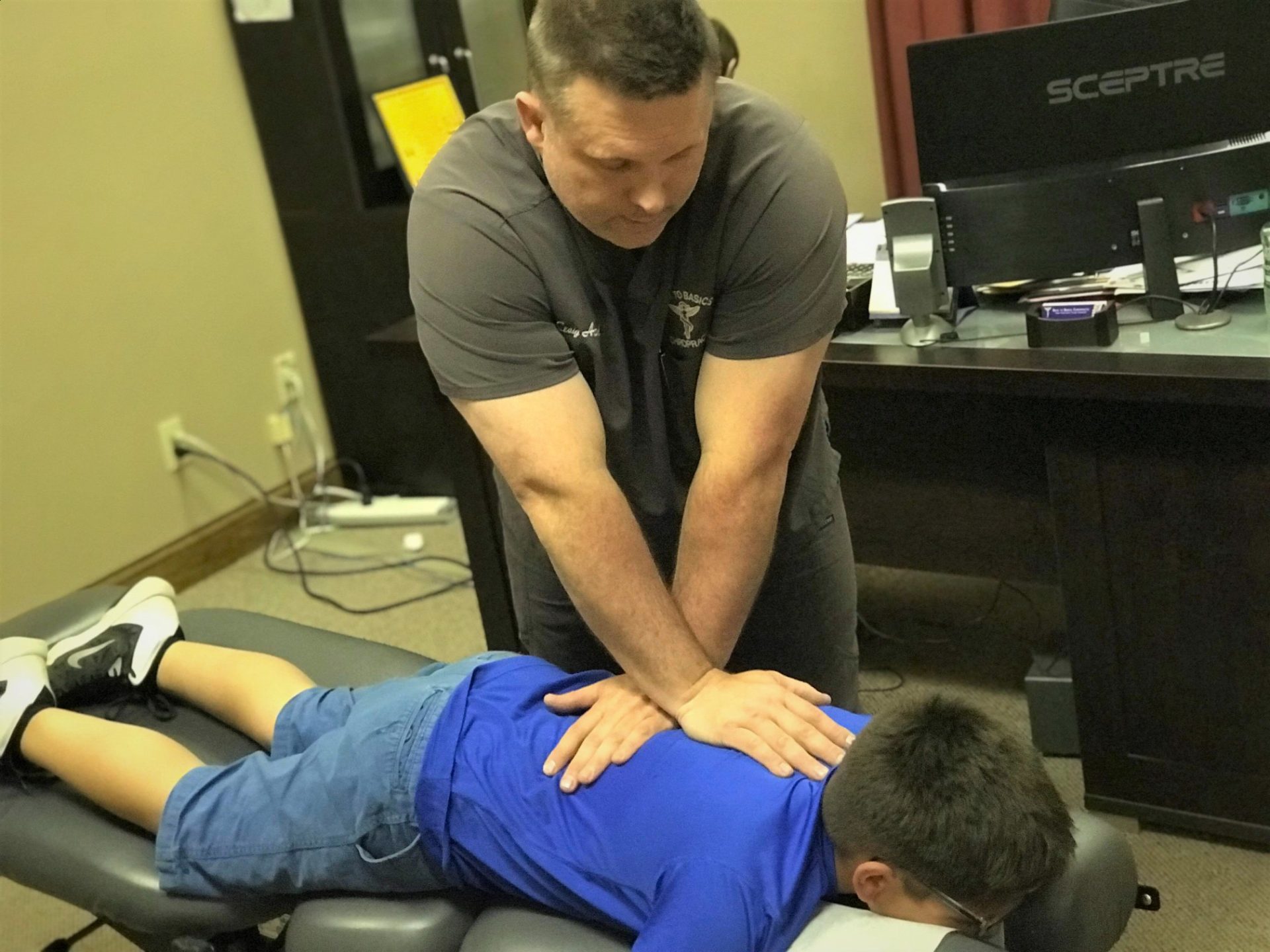 Dr. Craig Arnold
At Back to Basics Chiropractic our goal is always to provide excellent care.
Our
Location
1420 Hustonville Road | Danville, KY 40422
Hours
Monday: 9am-12pm, 2pm-6pm
Tuesday: 9am-12pm, 2pm-7pm
Wednesday: 8am-1pm
Thursday: 9am-12pm, 2pm-6pm
Friday: 9am-12pm, 2pm-6pm
Massage Therapy Available by Appointment Only
TESTIMONIALS
Happy
Patients
See what they had to say.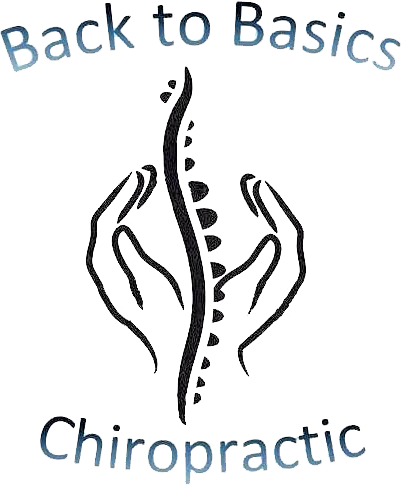 All materials on this website including but not limited to text, copy, images and photographs are provided for informational purposes only. This website and related materials are not intended to be a substitute for professional health advice, diagnosis, or treatment.
backtobasics89@

null

gmail.com
1420 Hustonville Rd., Danville, KY 40422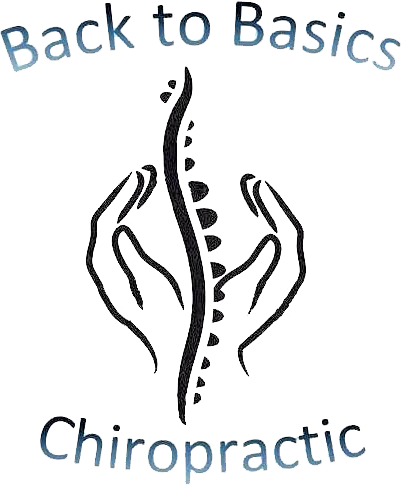 1420 Hustonville Road
Danville, KY 40422
Tel: (859) 236-5562