Dr. Craig Arnold
Having resided in Danville, since 2002, along with his beautiful wife, their four children, and two dogs. Dr. Arnold is a staple amongst the community. Passionate about travel, outdoor sports, God, and spending time with his family.
Growing up in Lancaster Ky, he always knew that he wanted to find a way to help people while making his family proud.
Out of that desire, he followed the path to become a Doctor of Chiropractic, Graduated from Sherman College of Chiropractic in South Carolina.
Two years after returning to Kentucky he opened his own practice. His desire to help people in his community while providing for his family and making them proud, while carrying him and his business for over 17 yrs.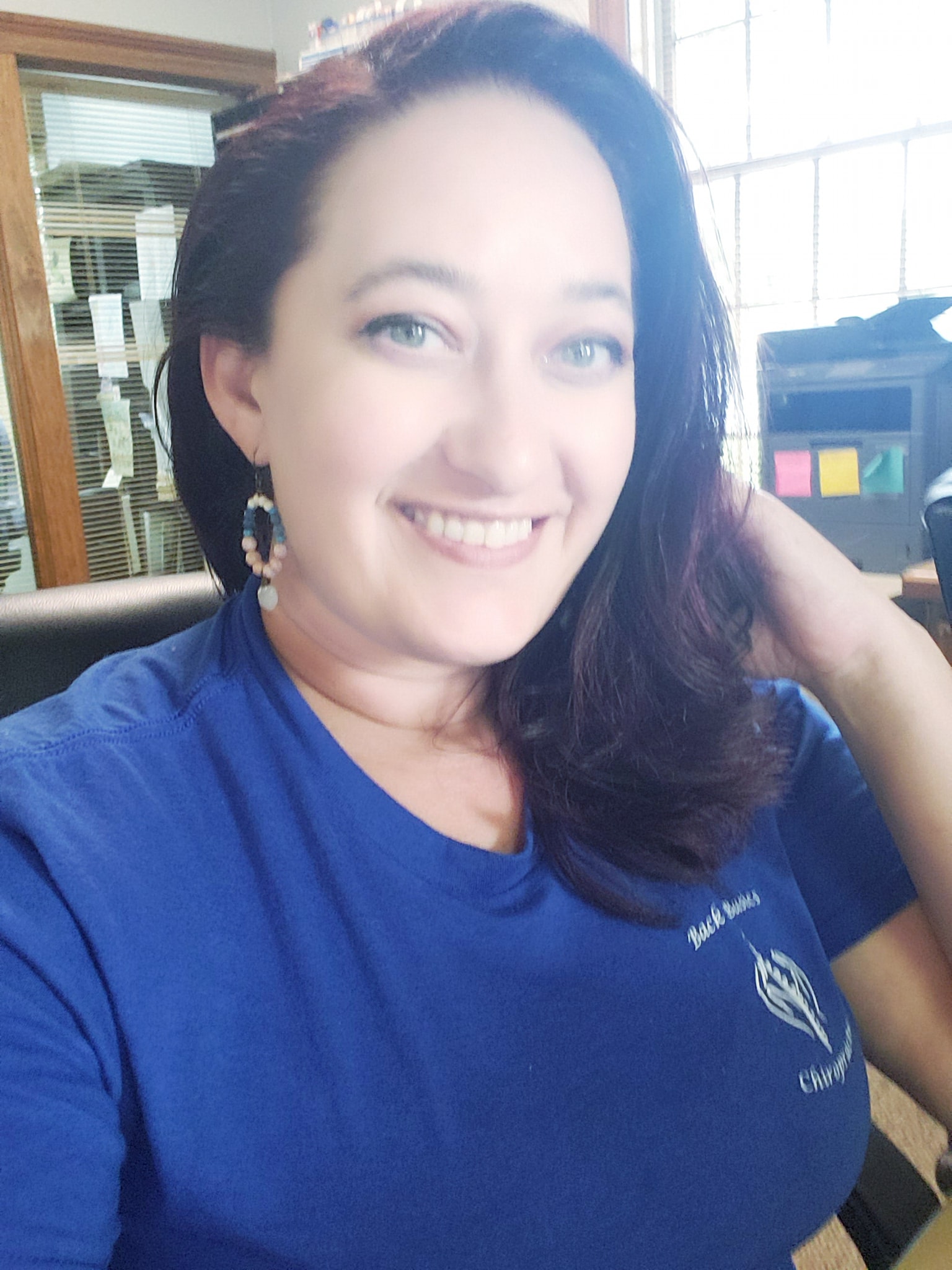 Front Desk
Aimee Bailey
Grew up in Bourbon County and currently resides in Lincoln County with her husband and daughter; Aimee has been part of Back to Basics Chiropractic since 2019. Aimee is the kind voice you'll hear when you call our office to schedule your appointment or answer any questions you might have.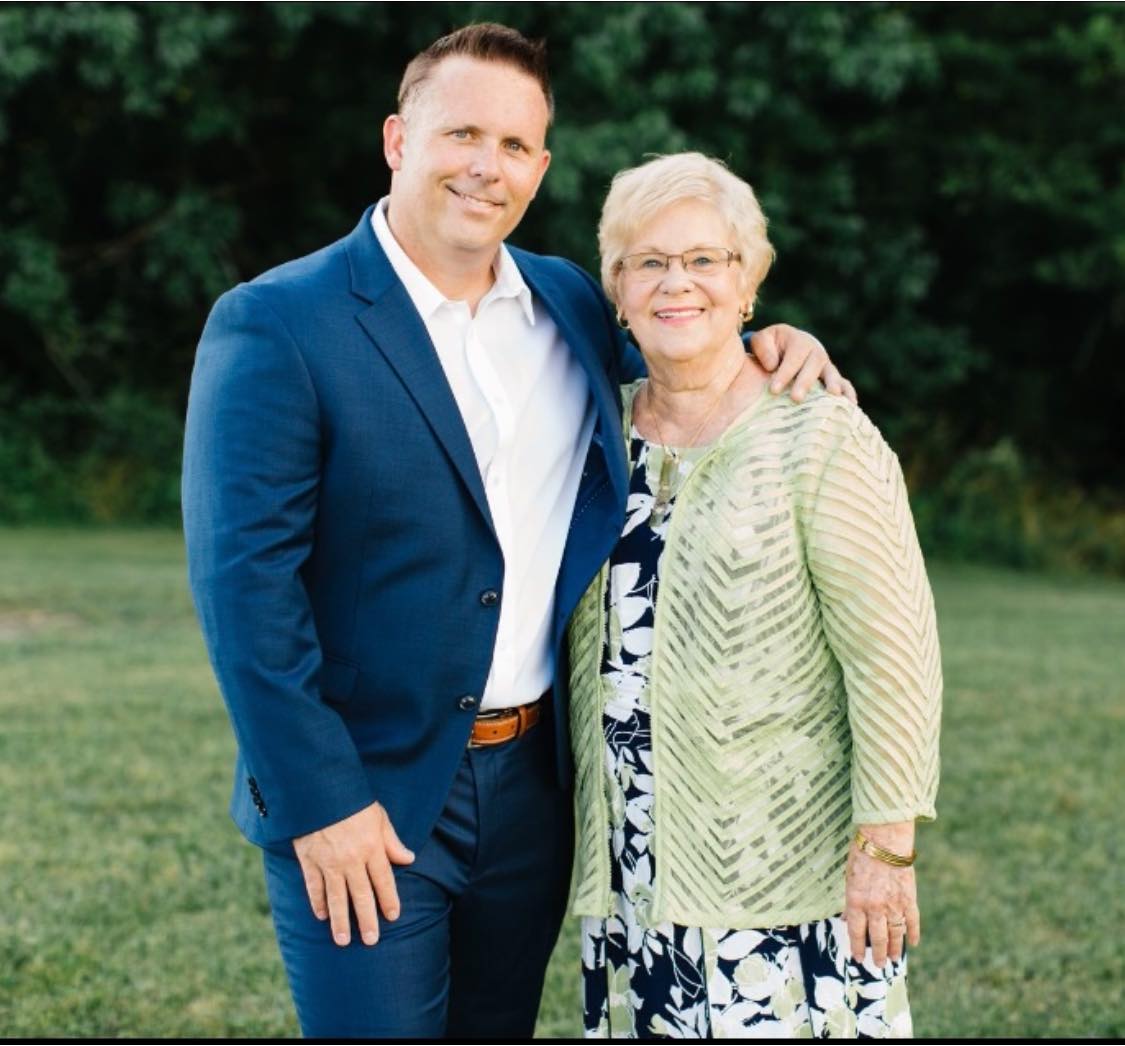 Donna Arnold
The mother of Dr. Arnold, Donna Is a Cosmetologist in Lancaster. One day a week Donna comes into the office to help with Accounting and maintaining the office environment.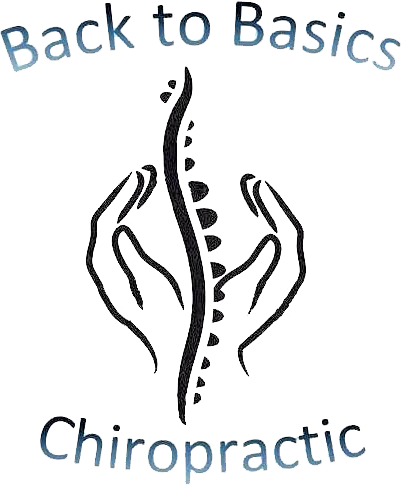 All materials on this website including but not limited to text, copy, images and photographs are provided for informational purposes only. This website and related materials are not intended to be a substitute for professional health advice, diagnosis, or treatment.
backtobasics89@

null

gmail.com
1420 Hustonville Rd., Danville, KY 40422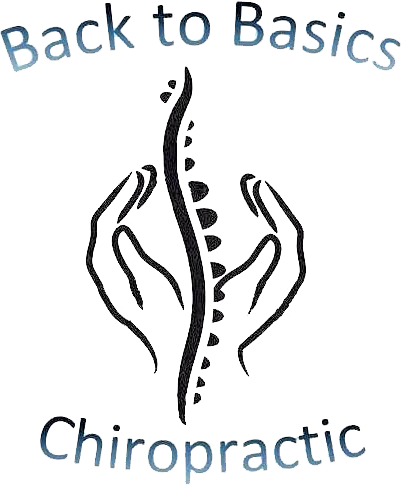 1420 Hustonville Road
Danville, KY 40422
Tel: (859) 236-5562