Meet our Fantastic
Danville

Team
Dr. Craig Arnold
Having resided in Danville, since 2002, along with his beautiful wife, their four children, and two dogs. Dr. Arnold is a staple amongst the community. Passionate about travel, outdoor sports, God, and spending time with his family.
Growing up in Lancaster Ky, he always knew that he wanted to find a way to help people while making his family proud.
Out of that desire, he followed the path to become a Doctor of Chiropractic, Graduated from Sherman College of Chiropractic in South Carolina.
Two years after returning to Kentucky he opened his own practice. His desire to help people in his community while providing for his family and making them proud, while carrying him and his business for over 17 yrs.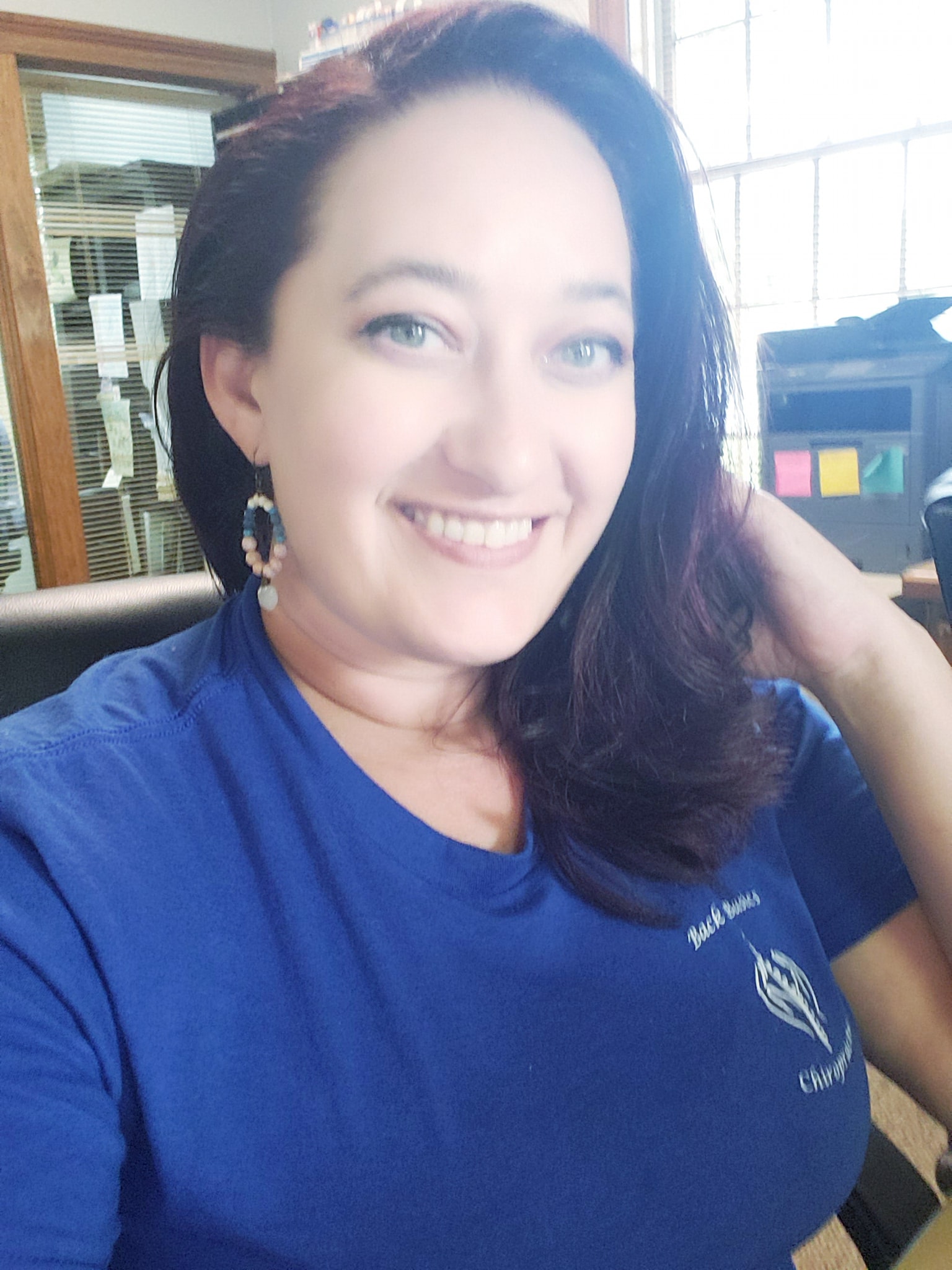 Front Desk
Aimee Bailey
Grew up in Bourbon County and currently resides in Lincoln County with her husband and daughter; Aimee is family-oriented and is passionate about History and Learning, about helping others, She has been part of Back to Basics Chiropractic since 2019. Aimee is the kind voice you'll hear when you call our office to schedule your appointment or answer any questions you might have and works on Prior Authorization, Records requests, and many other daily aspects of our office.
Front Desk
Cayleigh Norris
Grew up in California, and currently resides in Danville, Cayleigh has been a part of our staff since February 2023. She is attending college to become a Dental Hygienist. She loves Jesus, is family-oriented, and seeks fun adventures. She works with patients to maximize our therapy bay experience, She works at our Front desk with Patient registration and Scheduling.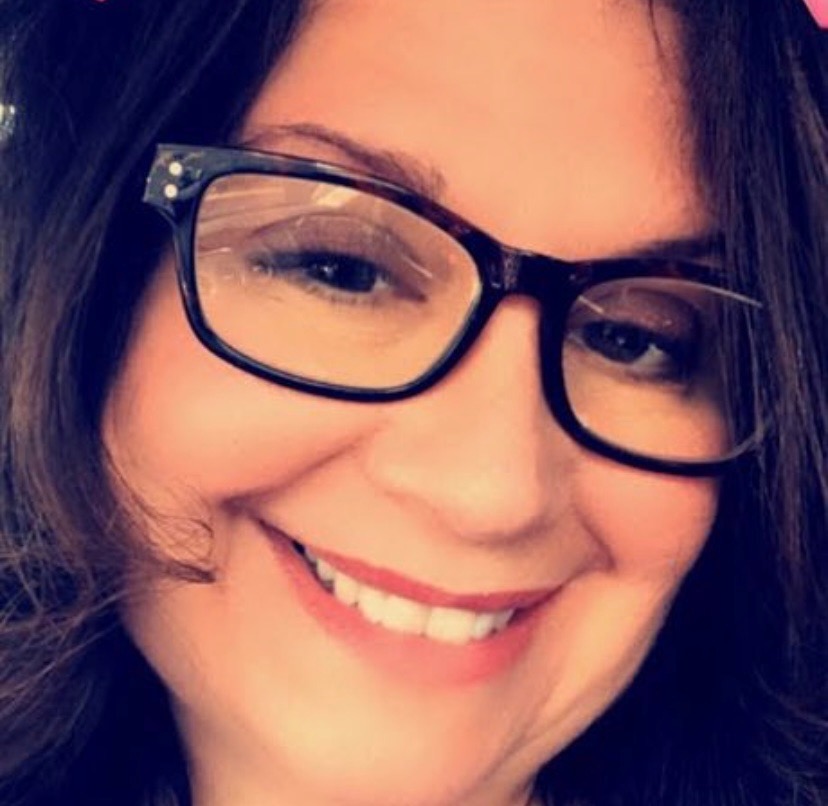 Therapist
Kari Marie Fogle, LMT
A Lexington Healing Arts Academy graduate, Kari has been practicing massage therapy in multiple settings since 2000. She has advanced certifications in Hospital Based and Oncology Massage, Antepartum, Postpartum Massage, Neuromuscular Therapy, Hot Stone Therapy, and Acupressure. A career-long advocate for massage therapy and integrative care, Kari has worked at the University of Kentucky HealthCare, Baptist Health Hospital. Currently, Ephraim McDowell Regional Medical Center has been practicing at Back to Basics since 2012. Kari will work with you to customize your massage therapy session to meet your individual needs every massage, every time.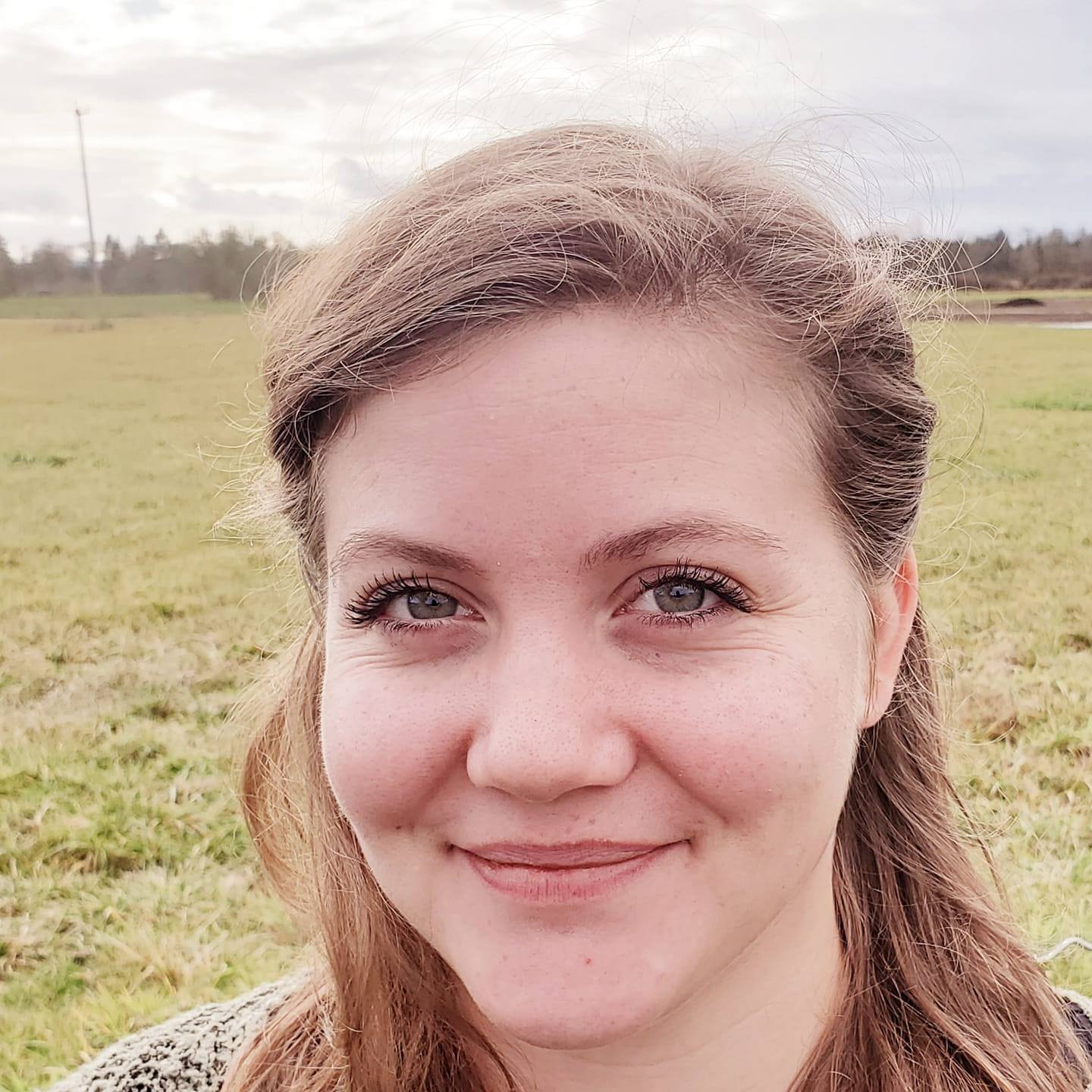 Therapist
Kavika Ulrey, LMT
Hailing from Oregon, And a recent transfer to Kentucky, I received my initial Massage training at the Oregon School of Massage, and I've been practicing Massage therapy for four years. In and out of a Clinical Setting.
Every massage with me is custom to you and your needs and comfort level. The Modalities I can offer you in any combination are Swedish Relaxation, Deep Tissue, Neuromuscular Therapy, Trigger Point Therapy, Stretching, Active Isolated Stretching, Post Isometric Relaxation, and Cupping.
Whether it's for relaxation, Chronic Pain, Repetitive Motion Pain Patterns, Posture, work, or a Car accident, I'm sure together we can make Progress!
Billing Specialist
Alonda Adawale
Alonda works remotely processing our billing.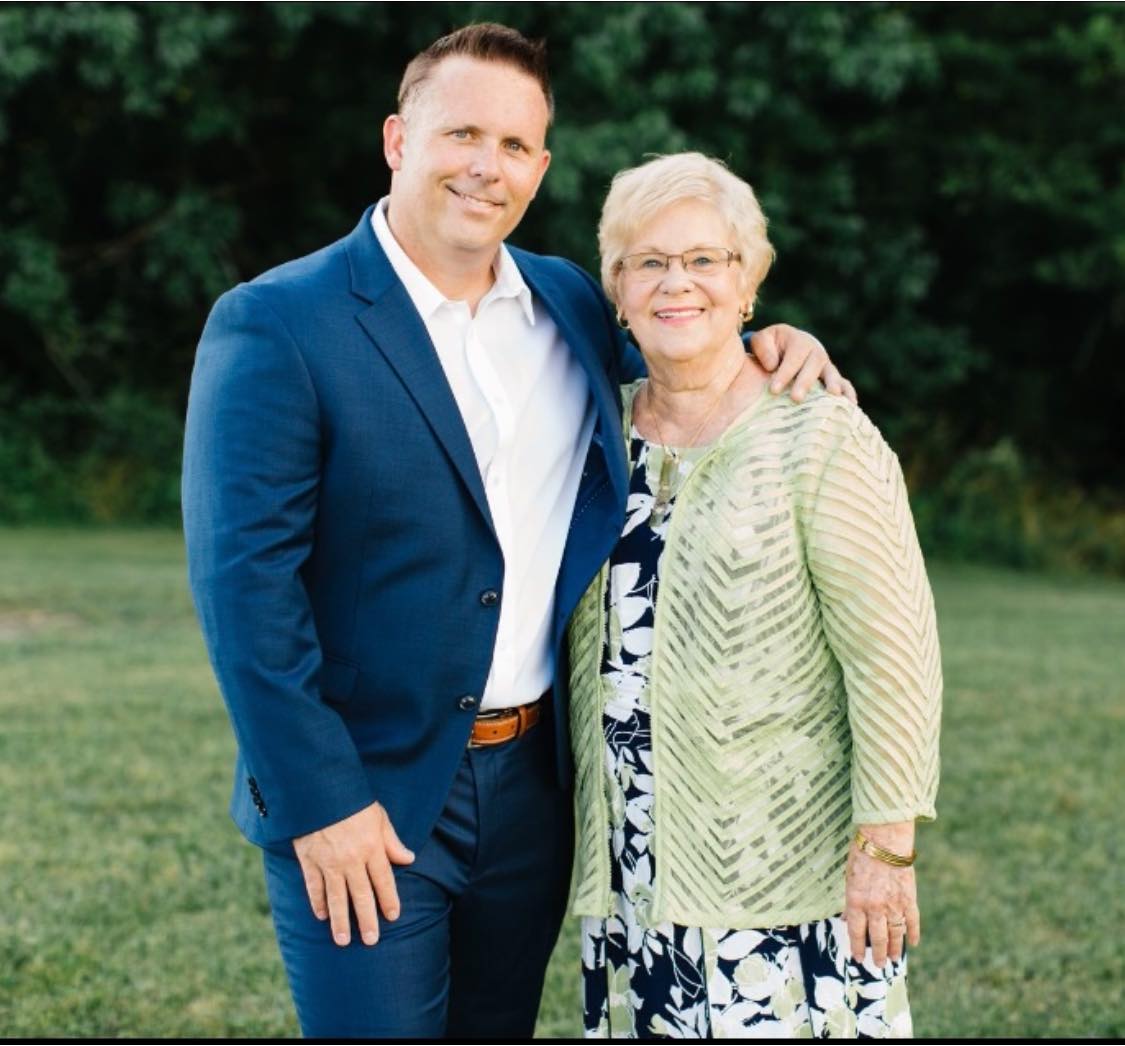 Donna Arnold
The mother of Dr. Arnold, Donna Is a Cosmetologist in Lancaster. One day a week Donna comes into the office to help with Accounting and maintaining the office environment.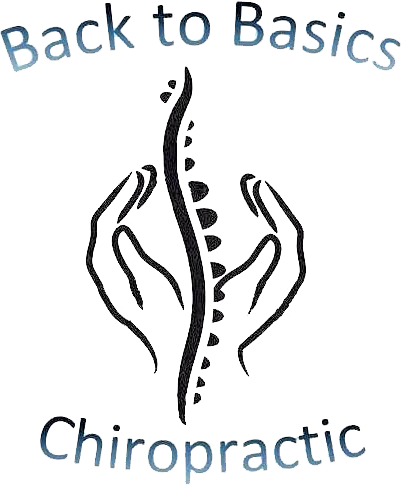 All materials on this website including but not limited to text, copy, images and photographs are provided for informational purposes only. This website and related materials are not intended to be a substitute for professional health advice, diagnosis, or treatment. | Good Faith Estimate notice
backtobasics89@

null

gmail.com
1420 Hustonville Rd., Danville, KY 40422
backtobasics89@

null

gmail.com
116 Lebanon Trade Center Dr., Lebanon, KY 40033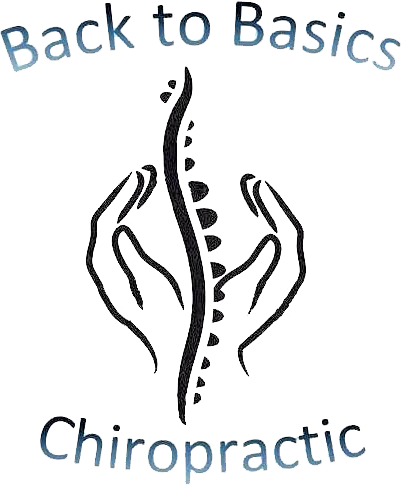 1420 Hustonville Road
Danville, KY 40422
Tel: (859) 236-5562
116 Lebanon Trade Center Dr.
Lebanon, KY 40033
Tel: (270) 699-2323