Meet our Fantastic
Lebanon

Team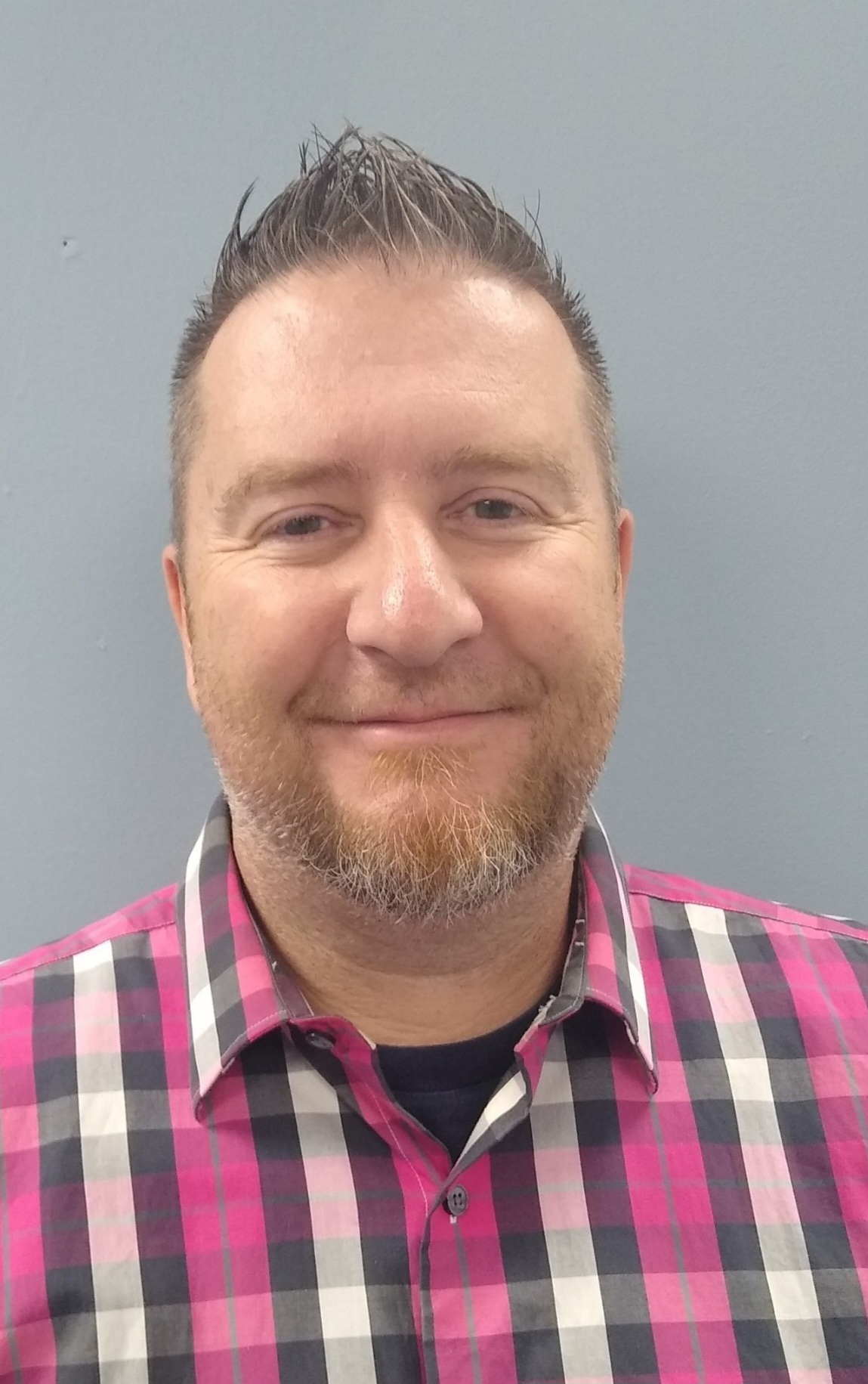 Dr. Rod Coxon
Dr. Coxon has been a Chiropractor for 26 years. He has a bachelor's degree from Spring Arbor University in Michigan and got his Doctorate from The National College of Chiropractic in Chicago, Illinois.
Dr. Coxon has been married for 29 years and has 7 children. He enjoys Hunting, Fishing and the Beach.
Dr Coxon believes that Chiropractic care can help people of all ages, from infants to the golden years.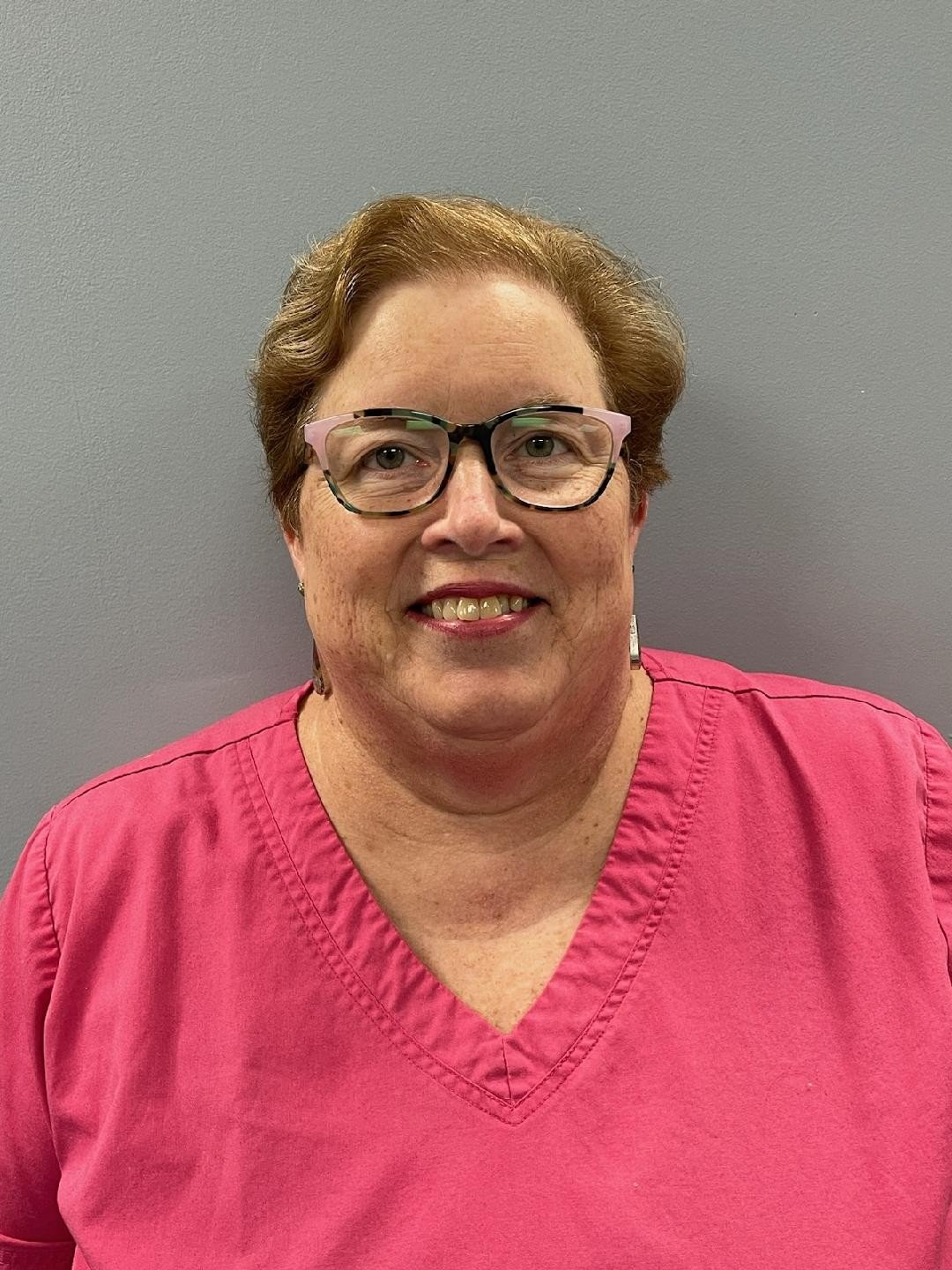 Medical Records Specialist/ Front Desk Patient relations
Carolyn O'Daniel
Carolyn has lived in Marion County all of her life, She has been married for 42 years with 4 children and 7 grandchildren.
Carolyn is the Kind, Caring voice that answers the phone at our Lebanon Location, and assists our patients with scheduling, payments, recording Medical records, and obtaining Personal Injury Information.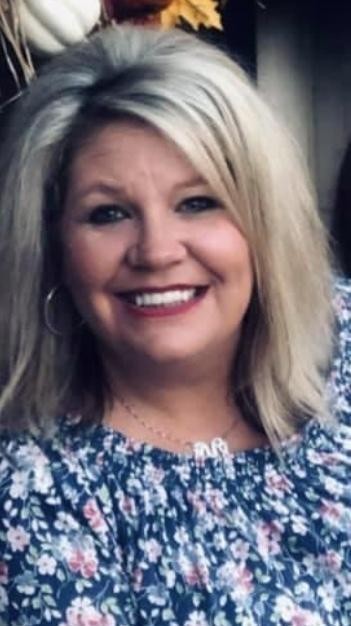 Medical Billing Specialist
Rob-Ann Mattingly
Rob-Ann lives in Loretto, KY, with her husband. She has four children and 3 grandsons, and she likes to spend her free time at the lake or the Beach.
She has worked in the Healthcare industry for over 30 yrs. She has been at her current office position for over 17 years.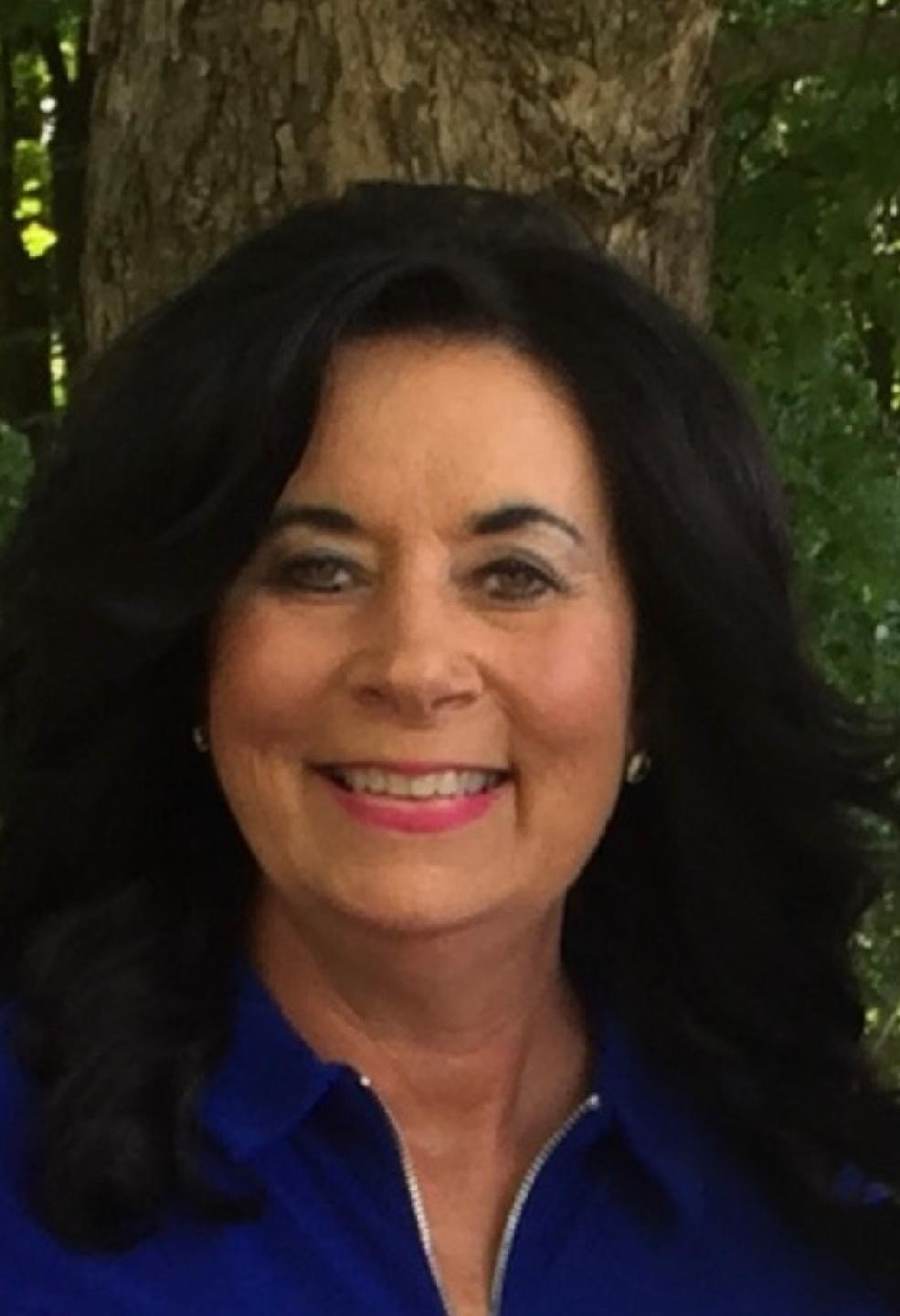 Therapy Specialist/ Chiropractic Assistant
Cheryl Morrison
Originally from Campbellsville, KY, she graduated from Taylor County High School. Blessed with a loving family and many friends. Her Christian faith is important to her as she believes the Lord is the ultimate source of Healing.
She has been a Chiropractic Assistant for over 20 Years. And feels that Patients are family.
Her Goal each day is to serve each patient to the best of her ability.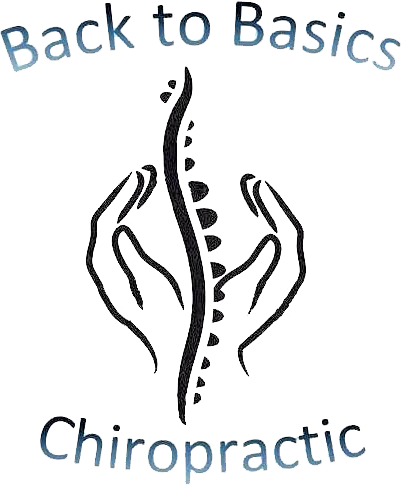 All materials on this website including but not limited to text, copy, images and photographs are provided for informational purposes only. This website and related materials are not intended to be a substitute for professional health advice, diagnosis, or treatment. | Good Faith Estimate notice
backtobasics89@

null

gmail.com
1420 Hustonville Rd., Danville, KY 40422
backtobasics89@

null

gmail.com
116 Lebanon Trade Center Dr., Lebanon, KY 40033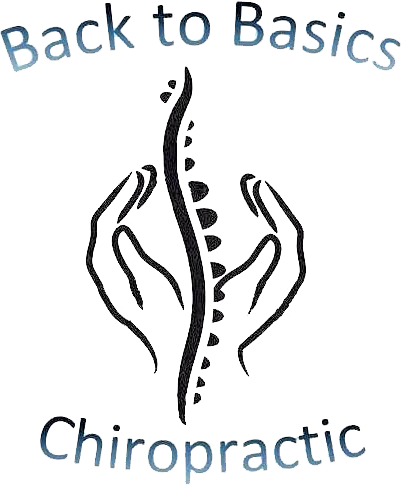 1420 Hustonville Road
Danville, KY 40422
Tel: (859) 236-5562
116 Lebanon Trade Center Dr.
Lebanon, KY 40033
Tel: (270) 699-2323