Meet our Fantastic
Lebanon

Team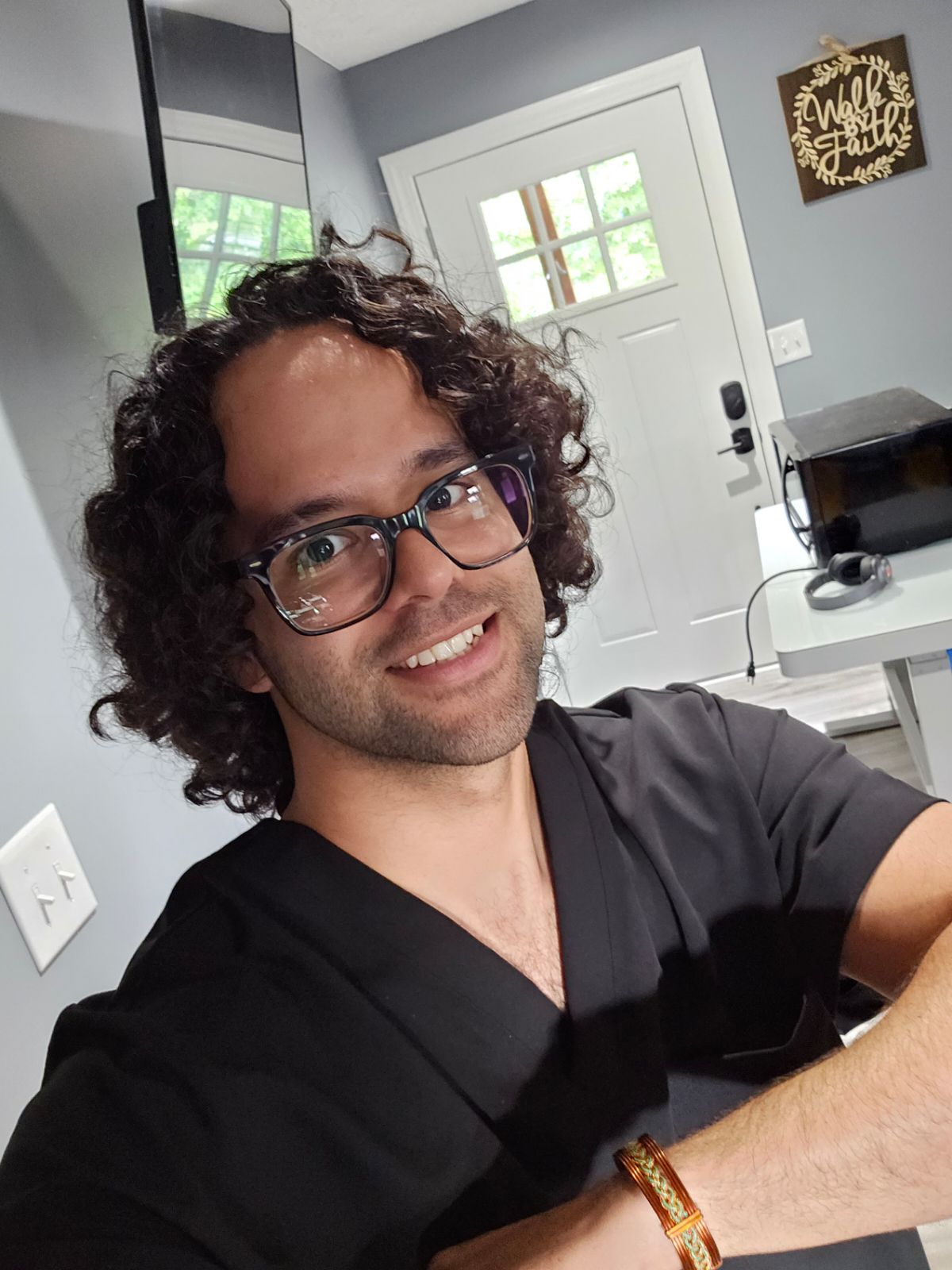 Dr. Victor Oritz
Dr. Victor Emanuel Ortiz Diaz is new to the area, originally hailing from Puerto Rico. Along with being bilingual, he has previous experience as a registered nurse and has a passion for chiropractic and helping others. When not working he loves to spend time with his family and his dogs.
In his free time,he can be found doing some of the following: Boxing, Karate, Reading, Baking, Gardening, Hiking, and Camping.
Victor strives to help his patients to the best of his ability as well as build lasting relationships with them.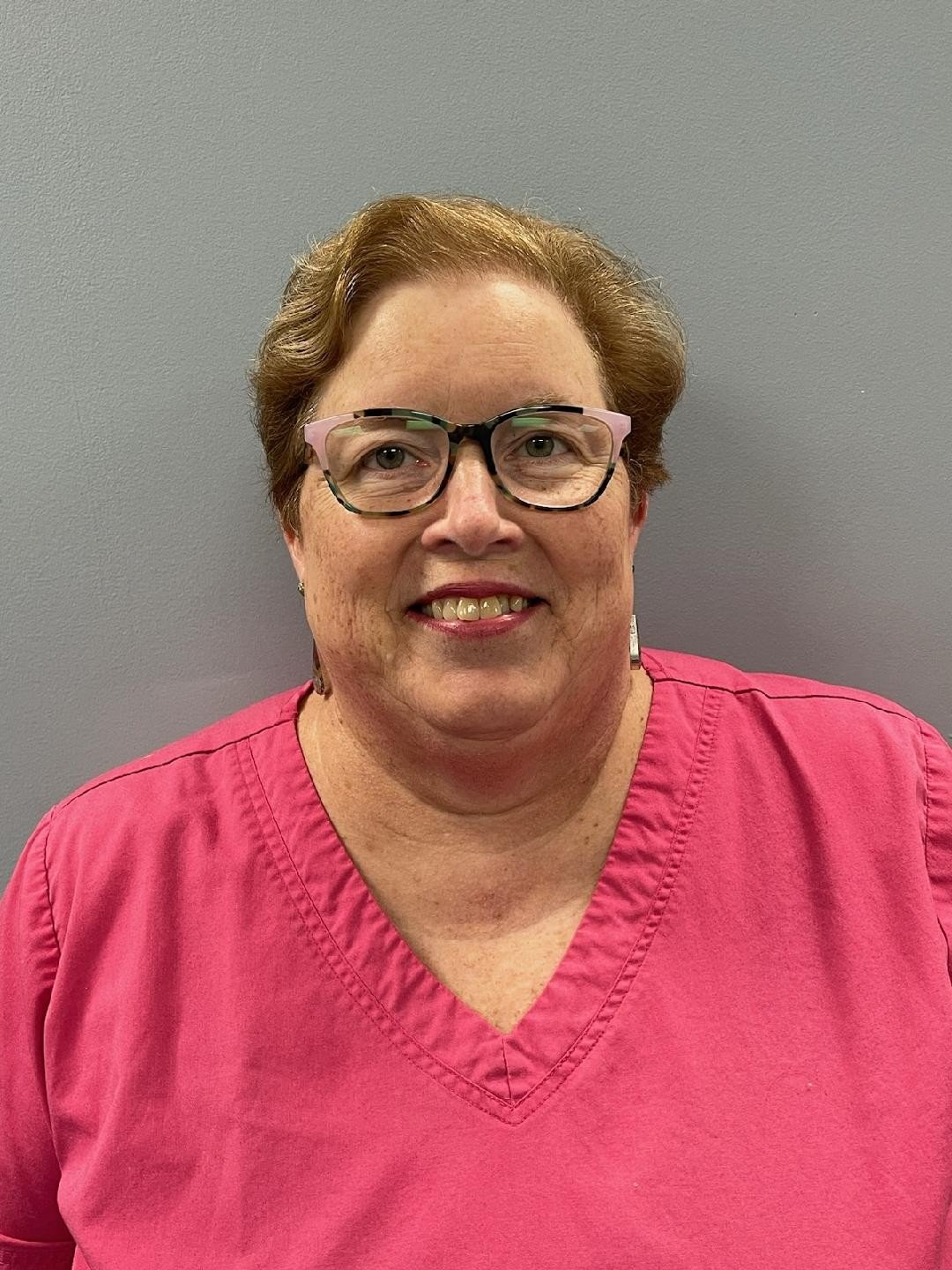 Medical Records Specialist/ Front Desk Patient relations
Carolyn O'Daniel
Carolyn has lived in Marion County all of her life, She has been married for 42 years with 4 children and 7 grandchildren.
Carolyn is the Kind, Caring voice that answers the phone at our Lebanon Location, and assists our patients with scheduling, payments, recording Medical records, and obtaining Personal Injury Information.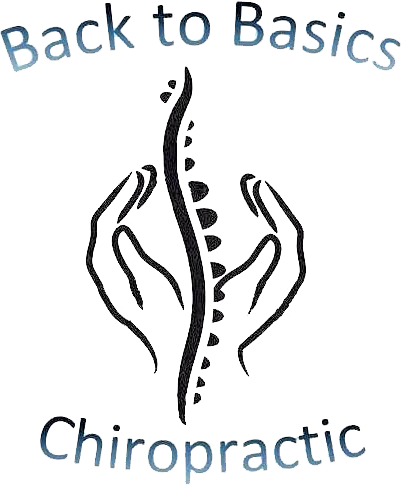 All materials on this website including but not limited to text, copy, images and photographs are provided for informational purposes only. This website and related materials are not intended to be a substitute for professional health advice, diagnosis, or treatment. | Good Faith Estimate notice
backtobasics89@

null

gmail.com
1420 Hustonville Rd., Danville, KY 40422
BacktoBasicsLebanon@

null

gmail.com
703 East Main Street, Suite B, Lebanon, KY 40033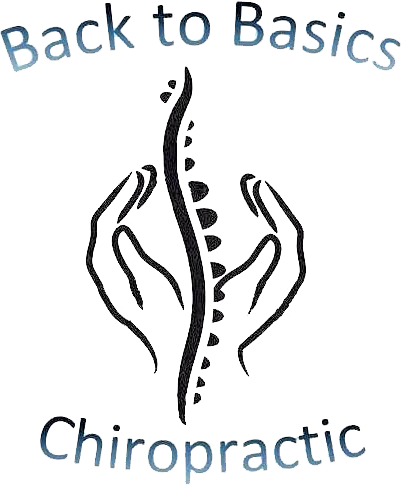 1420 Hustonville Road
Danville, KY 40422
Tel: (859) 236-5562
116 Lebanon Trade Center Dr.
Lebanon, KY 40033
Tel: (270) 699-2323